IELTS

WhatsApp Groups
If you were struggling to find WhatsApp groups to prepare yourself for IELTS, you are at right platform. Both learning and practice are done simultaneously in these IELTS whatsApp groups. You can exchange ideas, get helping material and practice in order to enhance your skills.Before joining these IELTS whatsApp groups let me tell you some good features and rules of these groups.

Salient Features of

IELTS

WhatsApp Groups
 Groups are active all the time.

 Interesting activities to practice and enhance your skills.

IELTS aspirants from different regions are participants of these groups.

Native British And American English Speakers.

Admins are active to control the group.

Learners are serious to seek helping material and prepare themselves for

IELTS.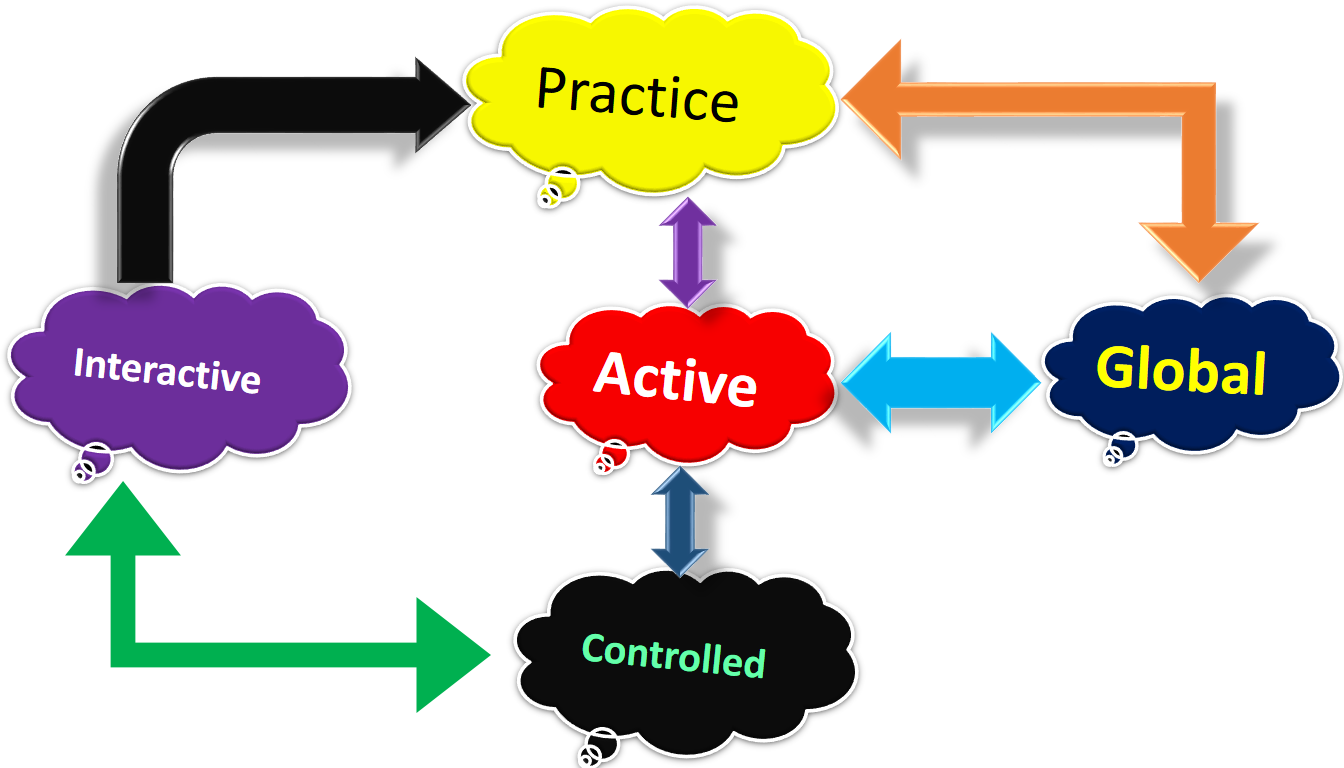 Rules:
No Spamming (Link Sharing)

Nudity,bad pictures and immoral videos are strictly not allowed.

Respect other and get in return.

Stay active and share what you have.

Try to join maximum two groups so that other may get a chance to join

.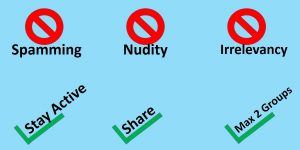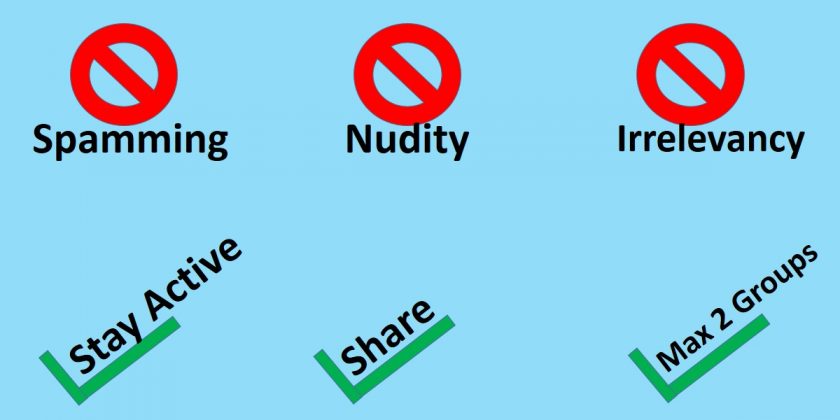 IELTS

WhatsApp Group Links

 
Names of groups may be different than provided here.